Jerry Springer, the TV talk show host and television personality who briefly served as mayor of Cincinnati, has died, his publicist confirmed to CBS News on Thursday morning. He was 79.
A former attorney and politician, Springer was elected the 56th mayor of Cincinnati in 1977 and held the role until 1978. He is known best for his namesake talk series, "Jerry Springer," which ran for nearly three decades.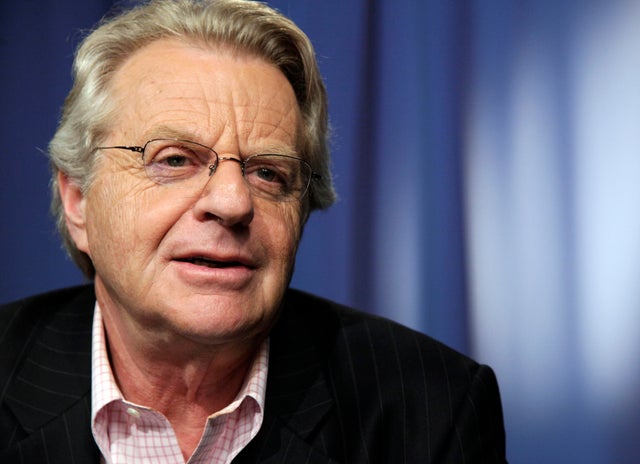 This is a breaking story. Please check back for updates.